Here at Saffron Walden Roofing Contractors we offer guarantees for all of the roofing work that we complete on new roofs.
Whether it is a pitched roof or a flat roof, we will guarantee that our work has been completed to the best quality.
We also get guarantees from our suppliers for the works done if you need any more assurance with your roof.
We believe that it is good to give our customers peace of mind on the works done and each guarantee is signed by our Managing Director himself.
Should you have any queries, please do not hesitate to contact us.
Contact Saffron Walden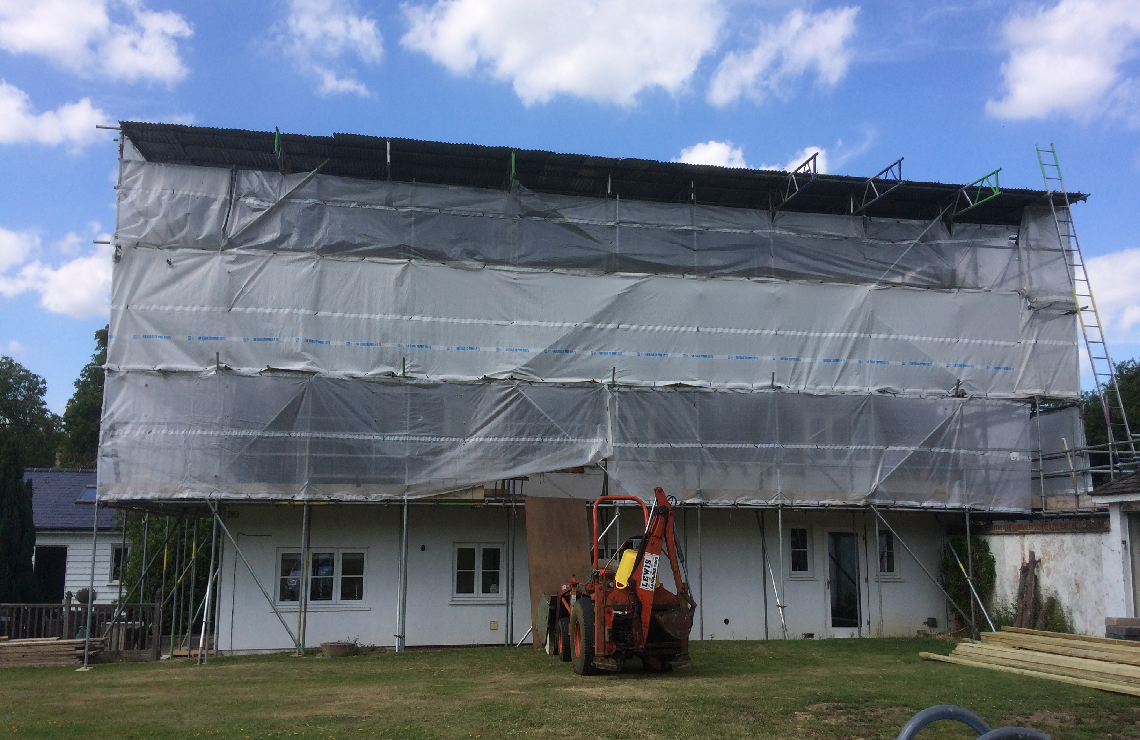 "Difficult Leak: Found a roofing contractor who was interested in sorting out our very difficult leak. Discovered Saffron Roofers online & they are absolutely 1st Class. From 1st visit to identifying the problem & quote to completion was 4 weeks. Managing to finish us before xmas. Top class workmanship and they knew what they was doing. They are nice people to deal with." Peter Bailey
"Repeat Business: This is the 2nd time I have used Saffron Walden Roofers to do some work on my roof and after the 1st time I did not hesitate to go back to them as they do an excellent job. Yet again they excelled and I was not disappointed." RJ Dawes