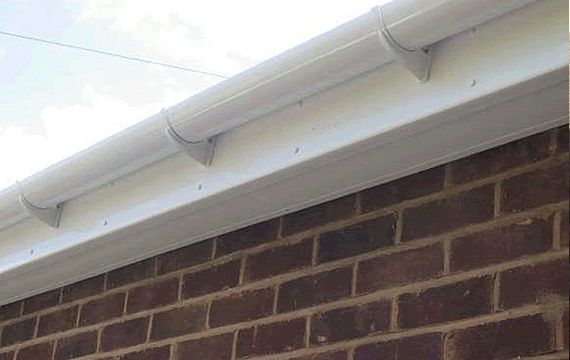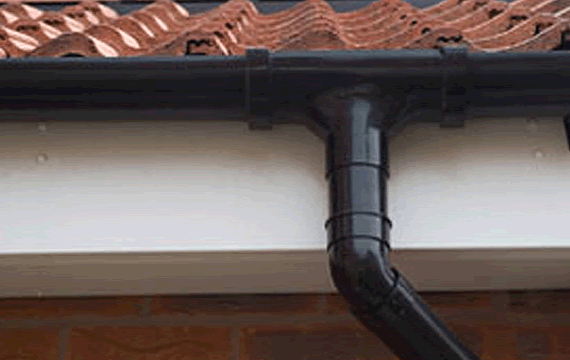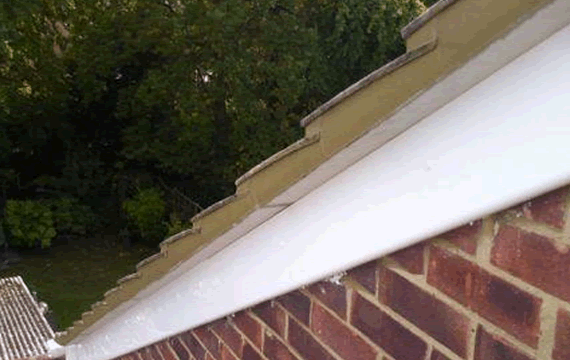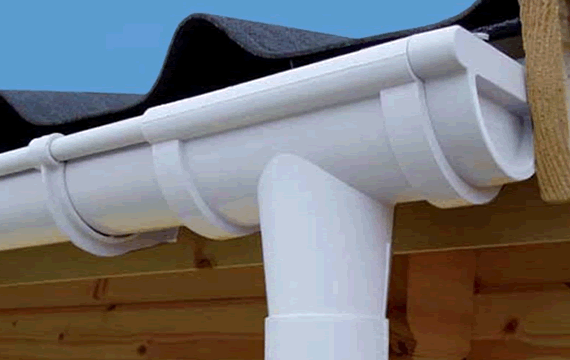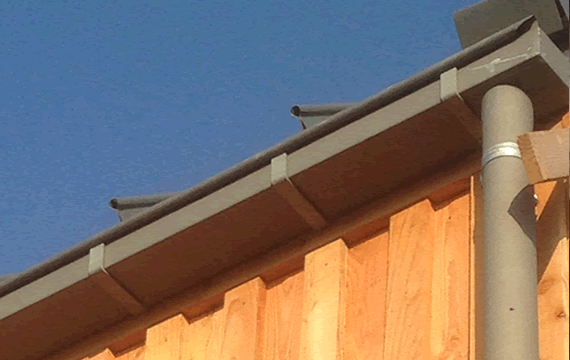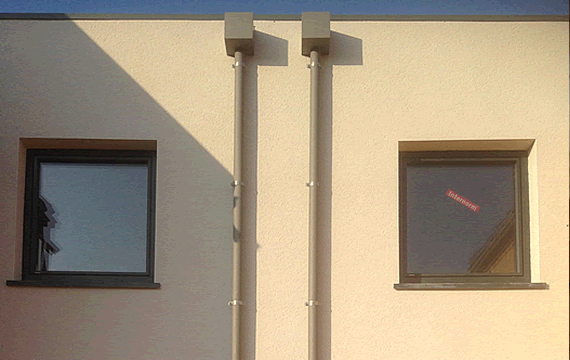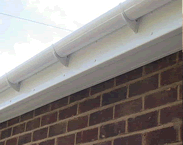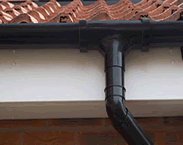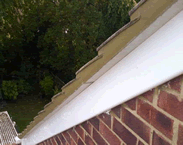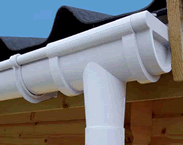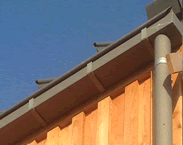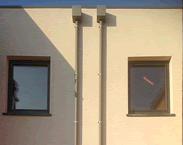 Here at Saffron Walden Roofing Contractors we cover a wide range of jobs including Guttering services, we carry out repairs where possible and also complete overhauls of guttering systems.
We use various materials in guttering including UPVC, Zinc, Copper, Aluminium and Cast Iron.
UPVC Guttering
UPVC Guttering is used nationwide in the UK and offers guttering systems at reasonable prices. For small to mediums sized properties we mostly use half round guttering but we also use square guttering, available in black, white or brown.
For larger properties with larger roof areas we would use a deep flow guttering system. Deep flow guttering takes a lot more water than standard guttering and is not a huge amount more expensive.
Zinc Guttering
Here at Saffron Walden Roofing Contractors we offer a complete Rainwater Systems in VM Zinc. This includes half round, square, zinc hoppers, box gutters, down pipes and relevant accessories, available in different sizes in Quartz Zinc and Anthra Zinc.
Our zinc Rainwater systems can be easily installed with all components especially designed to fit. VM Zinc downpipes are available in diameter 80mm and 100mm, in Quartz Zinc and Anthra Zinc.
VM Zinc is becoming more and more popular and offers a long lasting material at an affordable price, whilst adding a touch of class to the property.
Copper Guttering
We also offer copper guttering, this is very similar to zinc guttering, please see above.
Copper is one of the few materials that is fully sustainable being 100% recyclable and to date only 12% of the current known reserves have ever been mined with 90% of copper scrap being reused.
No other metal guttering, can come close to matching copper in this vital area. Copper is considered a green metal and not just for its colour.
Cast Iron Guttering
A Cast iron rainwater system is ideal for heritage or listed properties and is available in many profiles.
Centuries of use prove amazing durability and inherent strength - a cast iron gutter system will last for at least 50 years with the correct maintenance.
Cast iron rainwater goods were introduced in the late 18th century as a mass-produced alternative to lead.
As well as being easier to produce, the material enabled eaves gutters to be installed much more simply, since lead could only be used in this location as a lining for timber gutters.
By the mid-19th century cast iron predominated. As a result, most old buildings now have cast iron rainwater systems which should be preserved and regularly maintained.
Not only are they part of a building's heritage and character, but they also keep water out of its fabric, and they are therefore vital to its structural integrity.
Cast iron pipes, gutters and their fittings have a highly distinctive appearance due to the texture of the material, its thickness, and the quality of the cast components.
Cast Aluminium Guttering
We also offer cast aluminium guttering. Cast aluminium guttering is ideal for traditional properties as a cast aluminium rainwater system is robust, long lasting and generally more cost effective than cast iron.
Cast aluminium guttering is lighter than cast iron but stronger than both extruded aluminium or steel and will still last for 25-40 years with no rusting.
Contact Saffron Walden