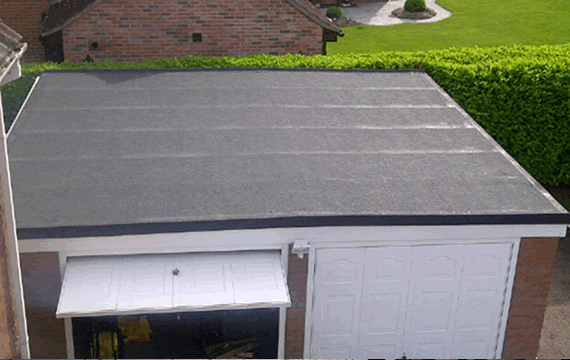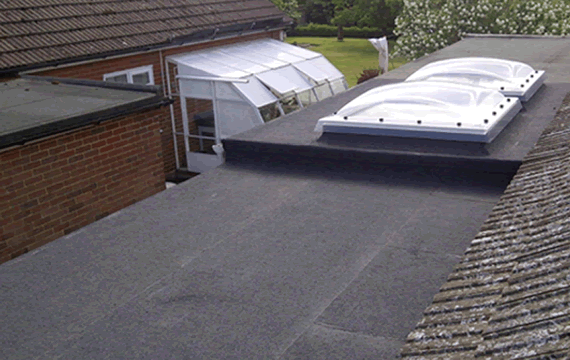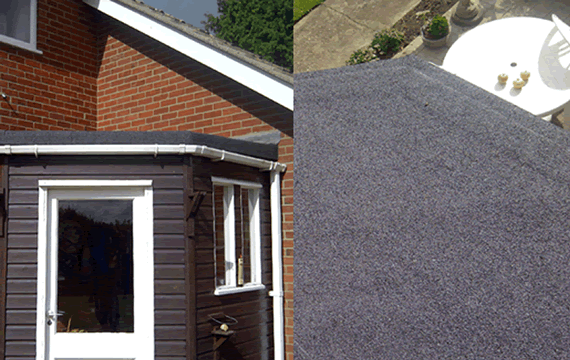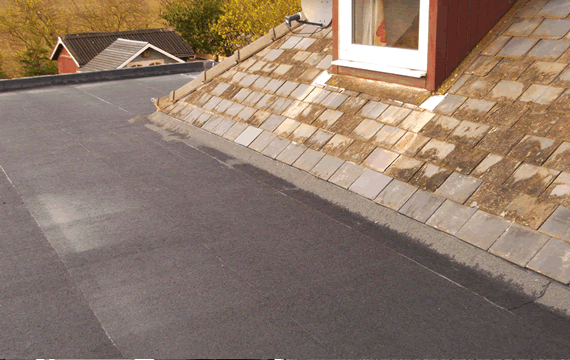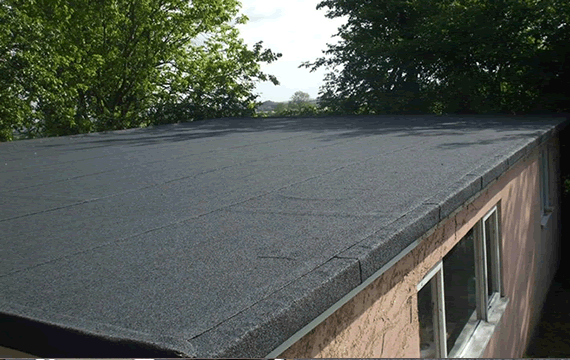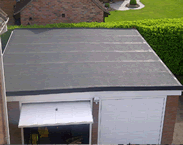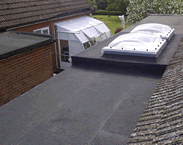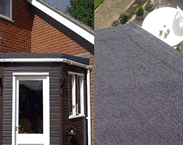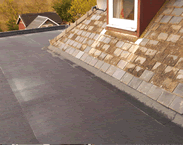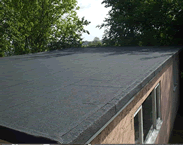 At Saffron Walden Roofing Contractors, we offer several different options when it comes to Torch on Felt flat roofs to meet all of the customers needs.
We offer products with a 10 year, 12 year, 20 year and even a 25 year guarantee. We can also replace the decking and do any carpentry work if required.
Torch-on membranes have an underside which has been pre-treated with a covering of thermofusible bitumen. This covering is then heated with a propane gas torch and the membrane is applied to the surface of the roof while the bitumen is still hot.
At Saffron Walden Roofing Contractors we offer a three layer system to add extra protection to the Flat Roof on your property. We can do any roof, any size no matter how big or small and we can also repair Torch on Felt flat roofs too.
If you don't like the look of Torch on Felt roofs we also offer single ply, zinc, lead, copper, aluminium, liquid roofing and EPDM.
Contact Saffron Walden