Saffron Walden Roofing Services Ltd is one of Chelmsford's most reputable roofing companies.
We have 20+ years experience in the roofing sector, meaning we can work on a number of different roofs, such as pitched, flat and on listed buildings.
Many homeowners don't expect anything with their roof to go wrong, which is why Saffron Walden Roofing provides a fast emergency call out service.
If you need a roofer urgently in the CM1, CM2 or CM4 area, please call 01799 218806.
What roofing issues can our tradesmen repair?
Our roofers have all the relevant qualifications necessary to repair a range of problems that you may be facing with your roof.
Loose tiles that have moved
Tear in your roofing material
Light appearing through your roof i.e. holes
Aging roof
Debris situated in your gutter
Contact Saffron Walden Roofing Services for your free, no obligation estimate.
Our team has worked on a variety of roofs over the years, including copper, zinc, aluminium and church roofs.
Why choose us?
Choose Saffron Walden Roofing (part of the ELC group) for all your roofing needs across the Chelmsford area.
We specialise in working on listed buildings including complete roof rebuilds and repairs  across East Anglia.
City & Guilds qualified roofers
We operate all over Chelmsford - Great Baddow, Writtle and Margaretting
Emergency call out services
20+ years experience / worked on a range of properties including listed buildings
Where else does Saffron Walden Roofing work?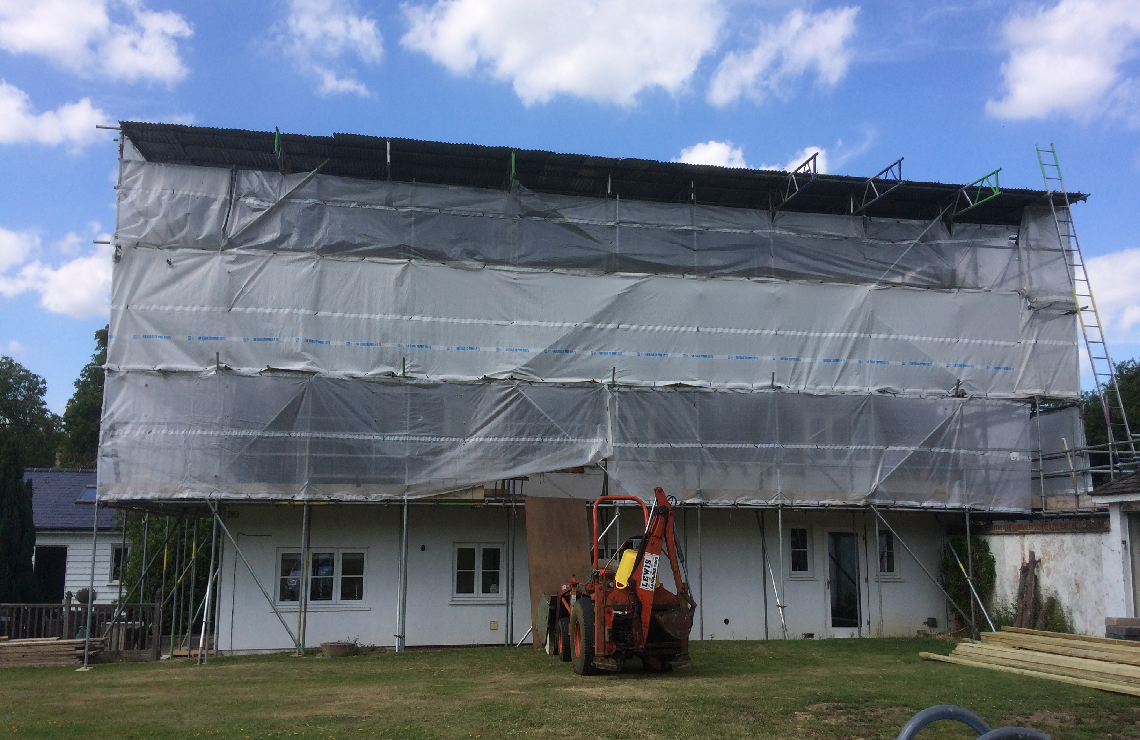 "Difficult Leak: Found a roofing contractor who was interested in sorting out our very difficult leak. Discovered Saffron Roofers online & they are absolutely 1st Class. From 1st visit to identifying the problem & quote to completion was 4 weeks. Managing to finish us before xmas. Top class workmanship and they knew what they was doing. They are nice people to deal with." Peter Bailey
"Repeat Business: This is the 2nd time I have used Saffron Walden Roofers to do some work on my roof and after the 1st time I did not hesitate to go back to them as they do an excellent job. Yet again they excelled and I was not disappointed." RJ Dawes