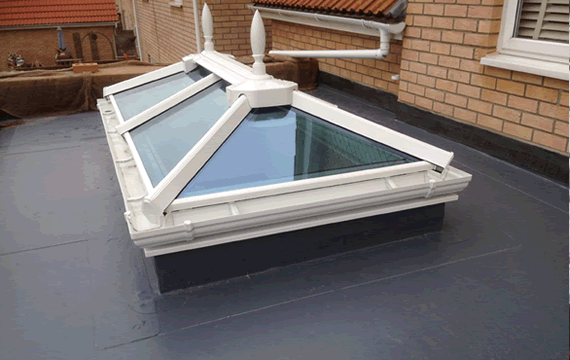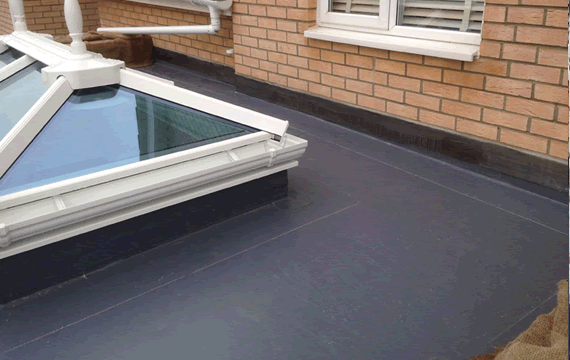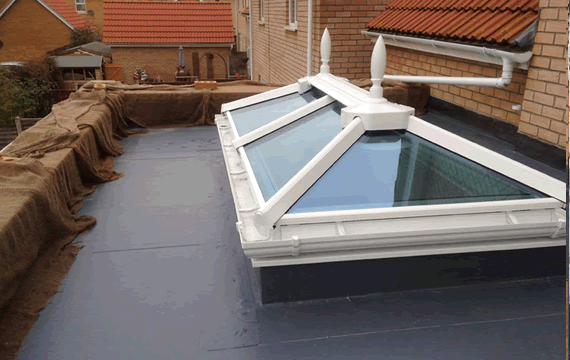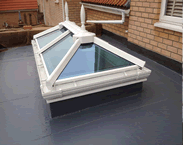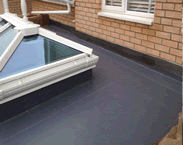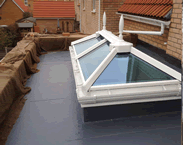 Roofing membranes commonly described as single-ply are flexible sheets of compounded synthetic materials that are manufactured in a factory to strict quality control requirements. This is another flat roofing option that we offer.
Single ply roof systems provide strength, flexibility, and long-lasting durability.
Here at Saffron Walden Roofing Contractors, we use the market leaders when it comes to Single Ply Roofing.
They all boast excellent strength and value for money. Add our experience and our high quality work, then we help you to achieve, what we believe to be the best Single Ply roof around!
Single Ply Membranes are becoming more and more popular across the UK and we offer services in Single Ply Membranes across the whole of East Anglia.
We offer 15-20 year guarantees for any Single Ply work that we do depending on the manufacturer.
Contact Saffron Walden