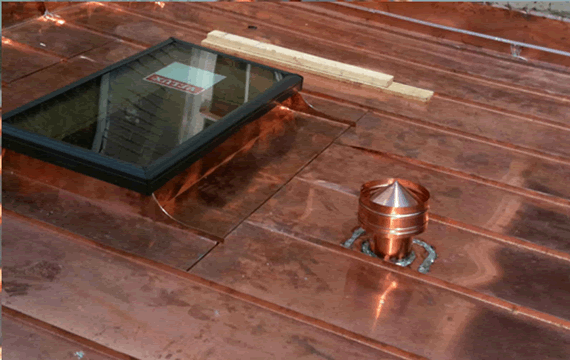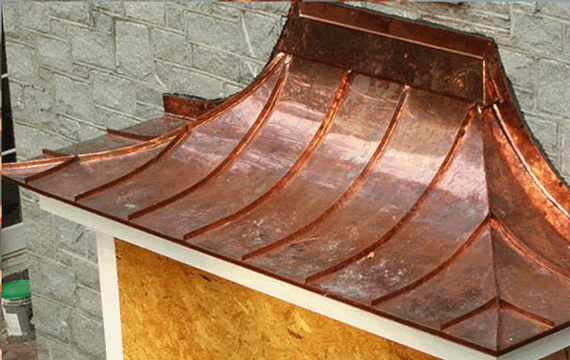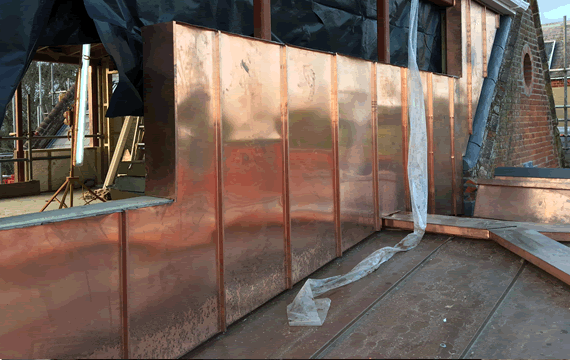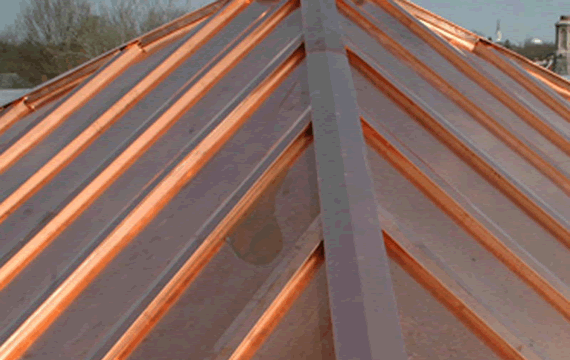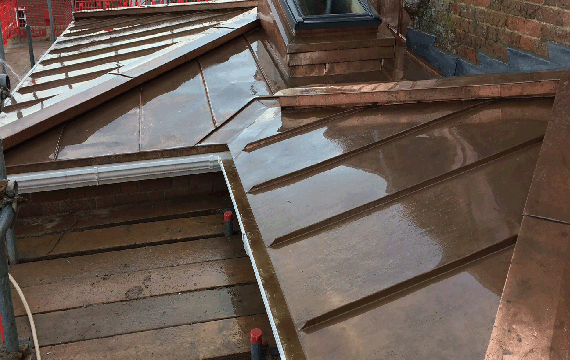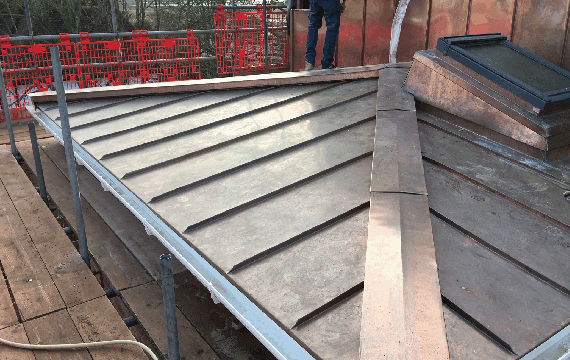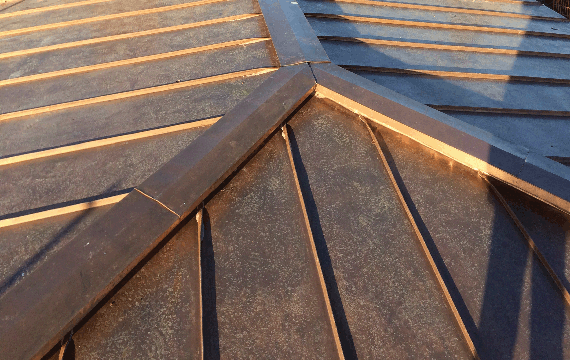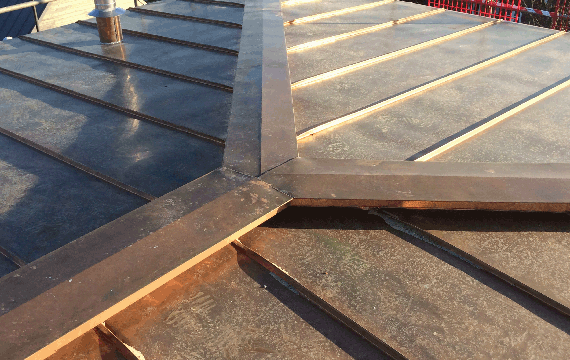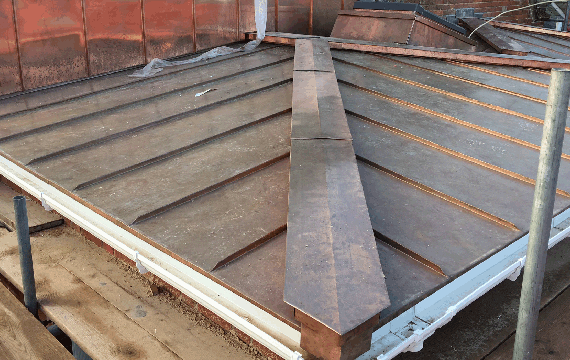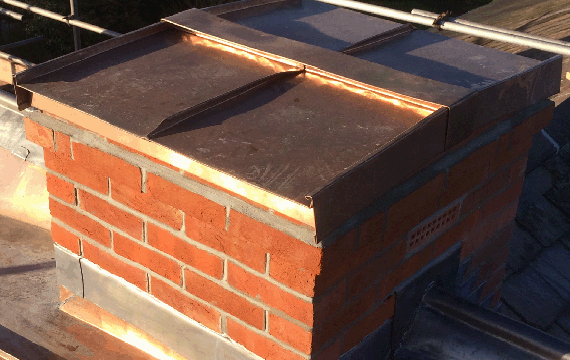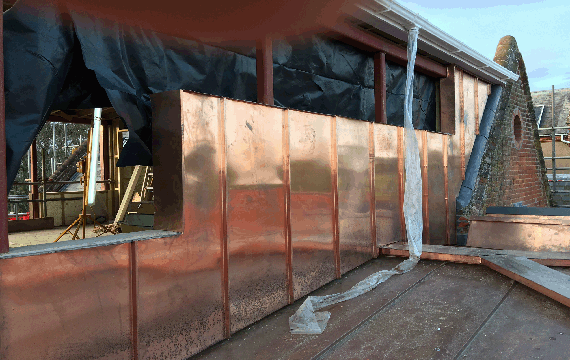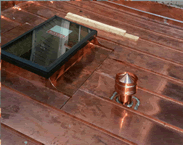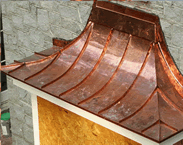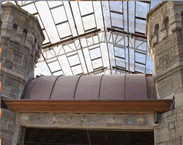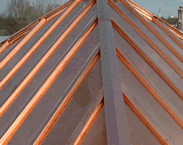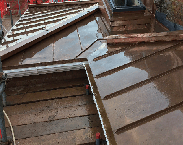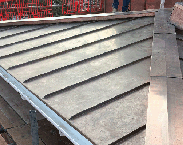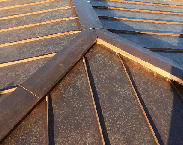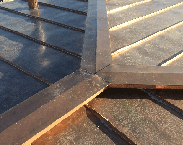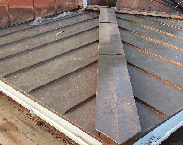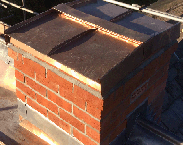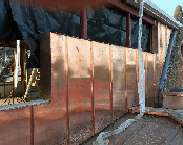 At Saffron Walden Roofing Contractors, we offer copper roofing in Newport, Bishop Stortford and Stansted Mountfitchet. See areas we cover.
Copper roofs are a popular option with flat roofs due to the durability and aesthetic benefits of the material. Copper roofs can also be installed on pitched roofs.
Market leaders in copper roofing
Copper has been used in the construction of roofs for hundreds of years and copper is considered to be the most prestigious of roofing materials.
Not only does copper create an attractive looking roof, but it also requires less maintenance than other materials. Contact us today.
Having a copper roof installed is an excellent long term investment. Often a copper roof will in fact outlast the structure it covers. As well as copper being highly weather proof it is also fire resistant.
Copper roofing will change colour over time due to natural weathering, turning from its original orange-brown colour to finally 'Verdigris' (green) and this green colour can be bought if it is the customers preference.
We are roofing specialists and have been operating in Essex, Chelmsford and Cambridge area for 20+ years.
Copper roofing is a great alterantive to have on your roof and our expert team can install it with ease.
Alternative Options: