Whether you need a complete new build, roof repairs or cleaning - Saffron Walden Roofing Services can restore your roof for you.
We work in villages such as Little Shelford and Stapleford.
Our roofing services
Saffron Walden Roofing Services Ltd is a well established and professional roofing company in CB1, CB3 and CB22.
As a reliable roofing company, we can offer high standards of work in Cambridge and surrounding areas.
Why choose us?
Domestic work
Listed buildings
Commercial work
Established for over 20+ years
High reputation and has guarantees on all roof repairs
Saffron Walden provide more than just roofing in Cambridge, Grantchester and Newton
Over the years, we have built up a great reputation in the Cambridge area. We are known for working efficiently and professionally causing minimal disruption to you and your home.
With any roofing work performed by our tradesmen, we offer a package including scaffolding, skip hire and disposal of all materials. If you require more information, please contact us.
Our roof repairs:
As well as working across Cambridge, our team works in Saffron Walden, Chelmsford and Finchingfield.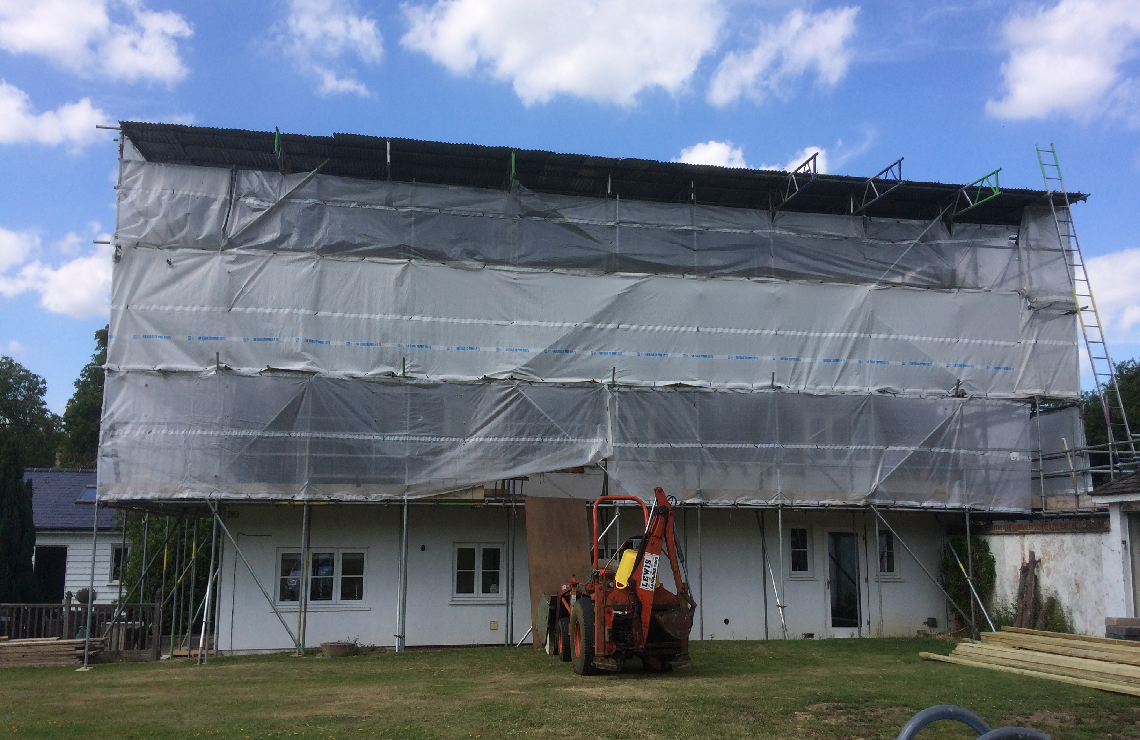 "Difficult Leak: Found a roofing contractor who was interested in sorting out our very difficult leak. Discovered Saffron Roofers online & they are absolutely 1st Class. From 1st visit to identifying the problem & quote to completion was 4 weeks. Managing to finish us before xmas. Top class workmanship and they knew what they was doing. They are nice people to deal with." Peter Bailey
"Repeat Business: This is the 2nd time I have used Saffron Walden Roofers to do some work on my roof and after the 1st time I did not hesitate to go back to them as they do an excellent job. Yet again they excelled and I was not disappointed." RJ Dawes