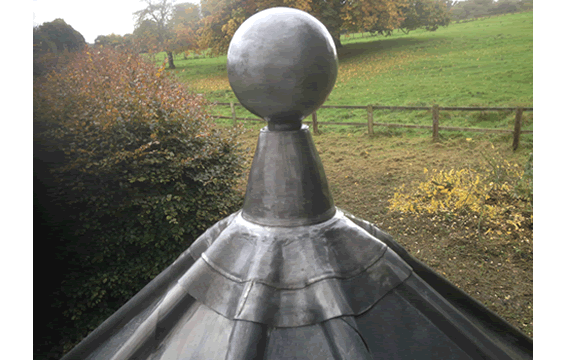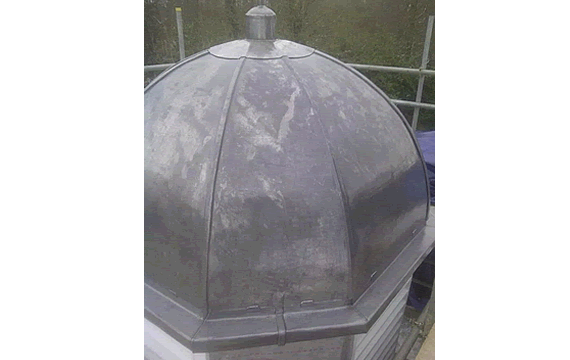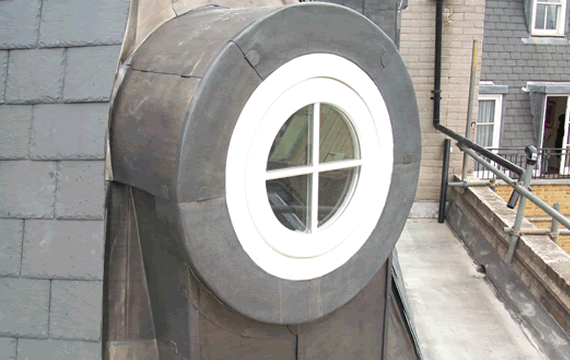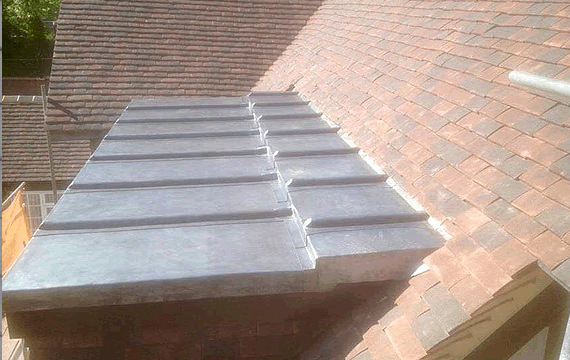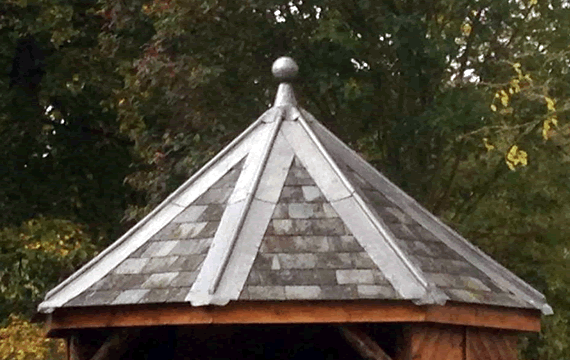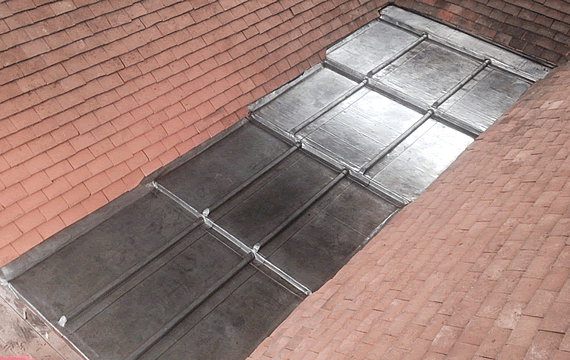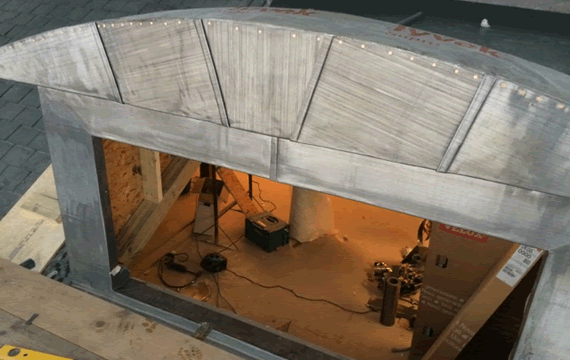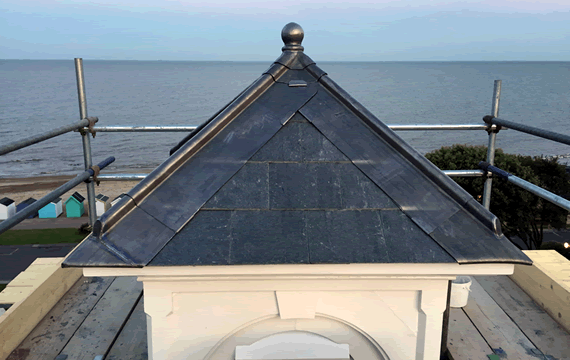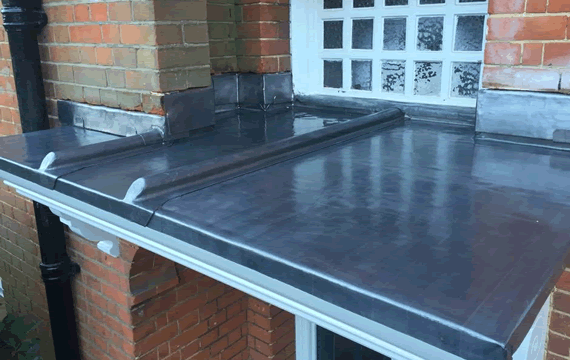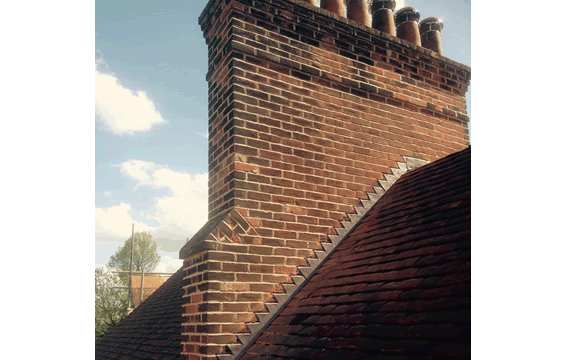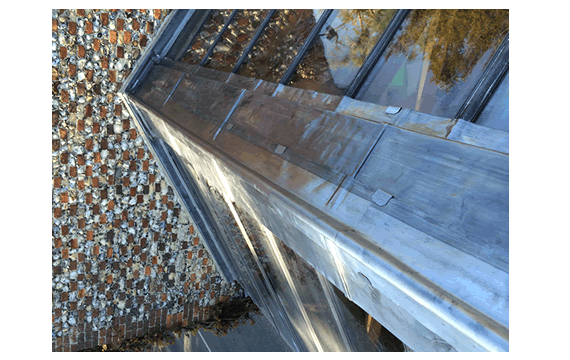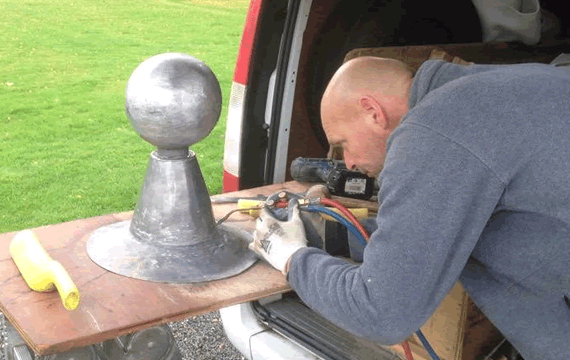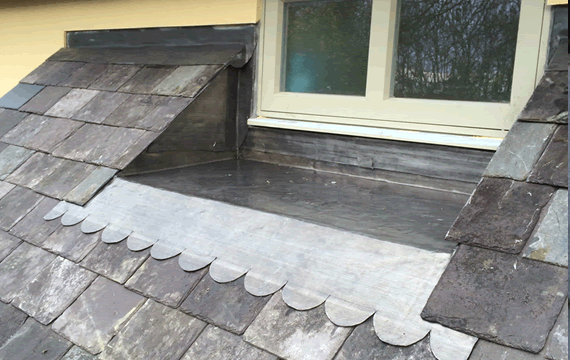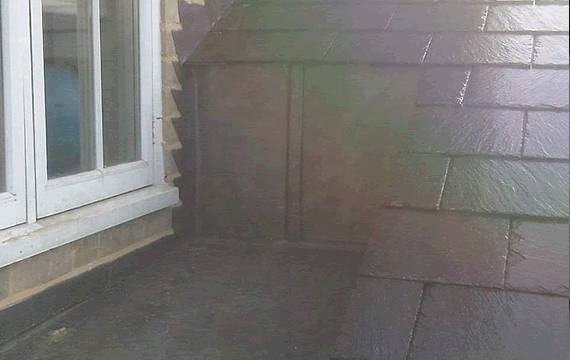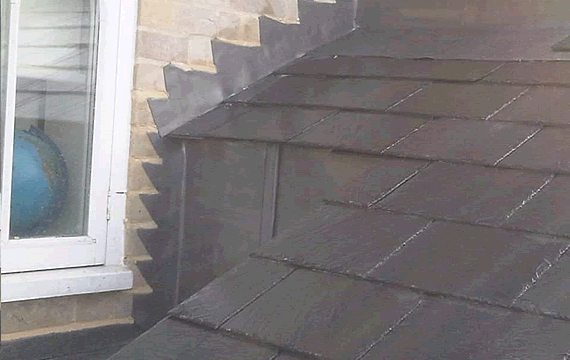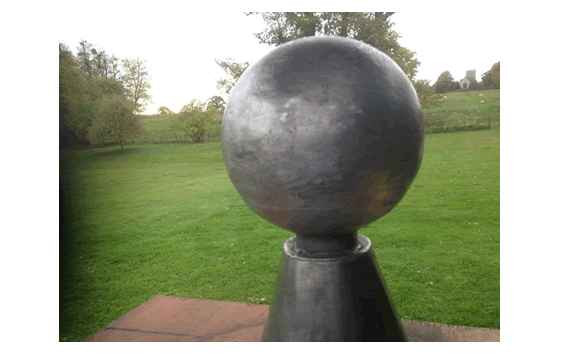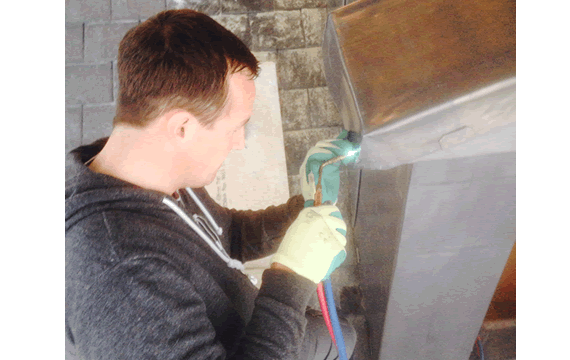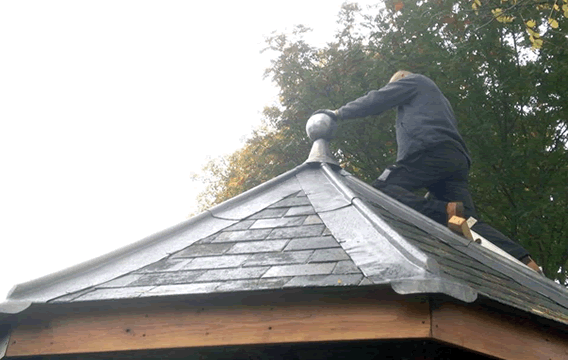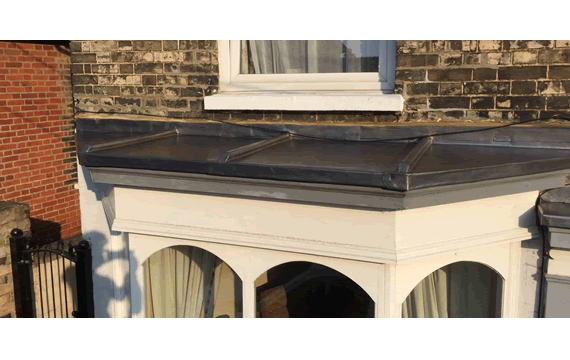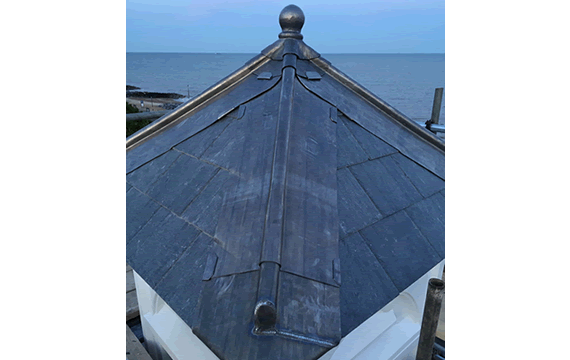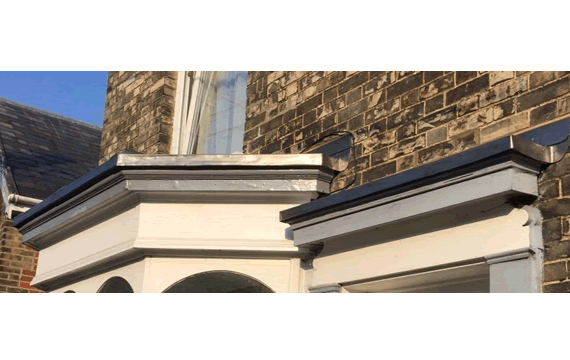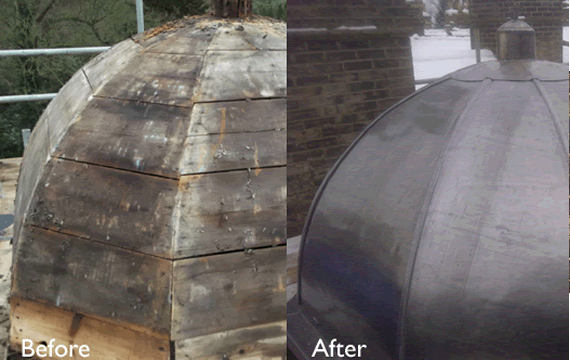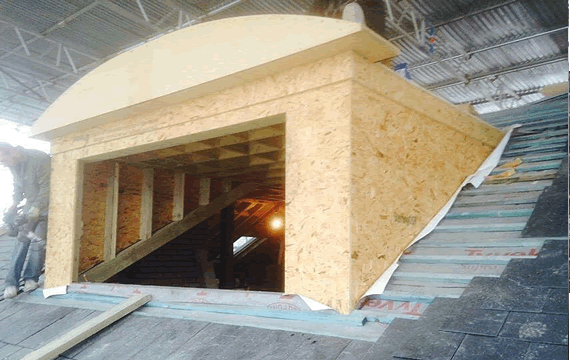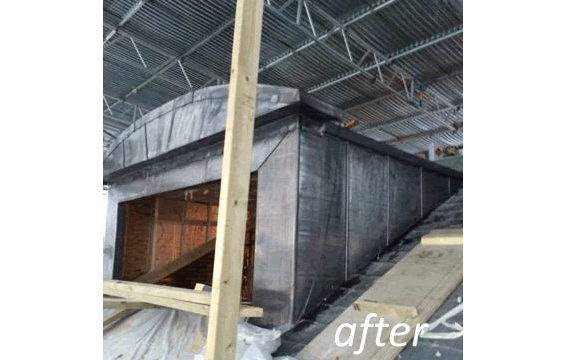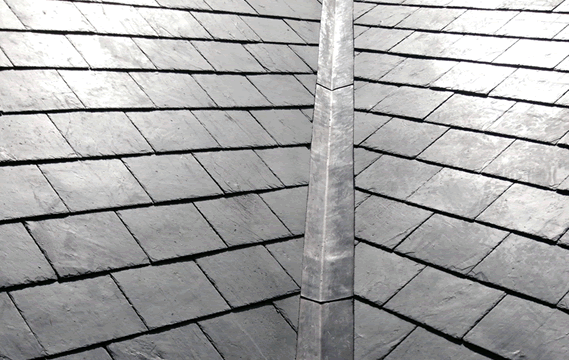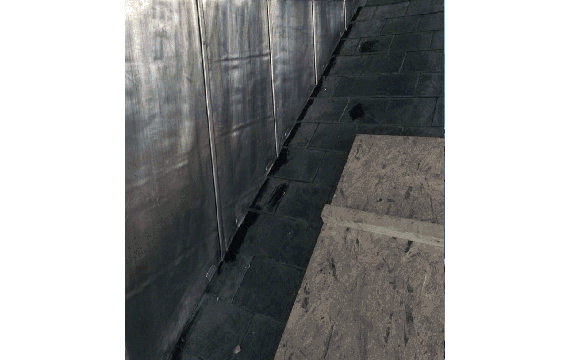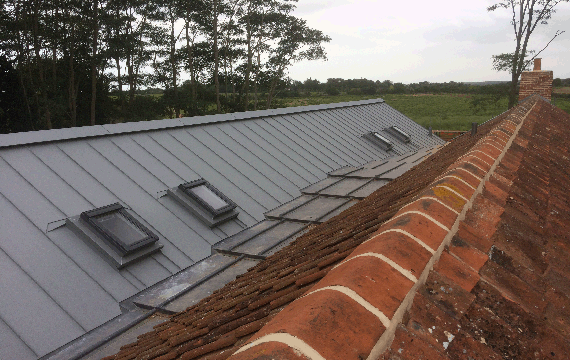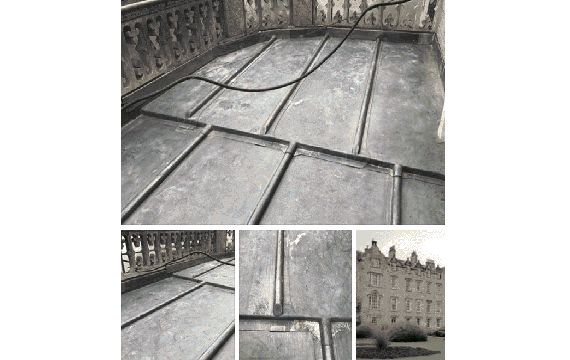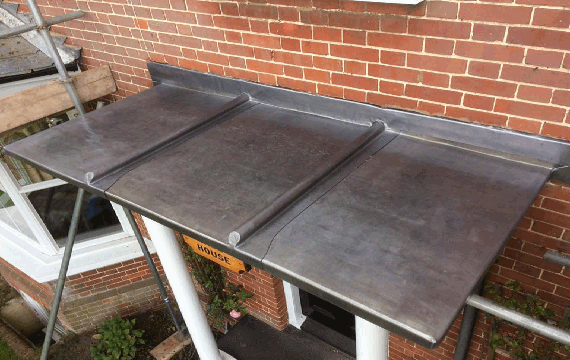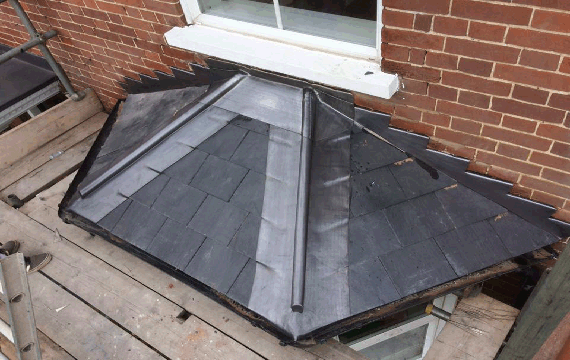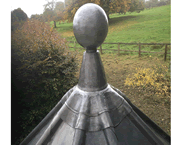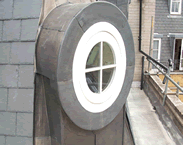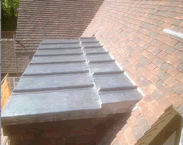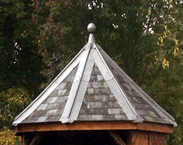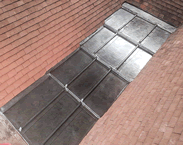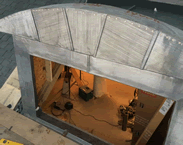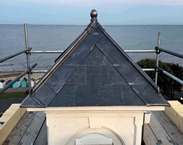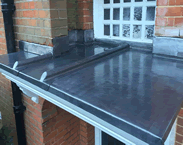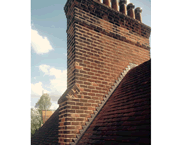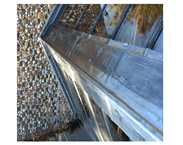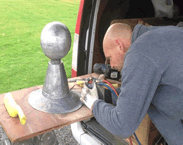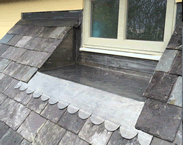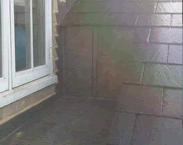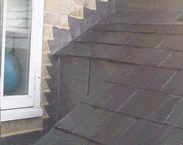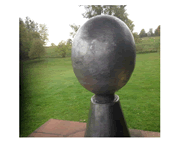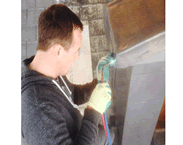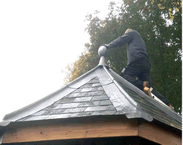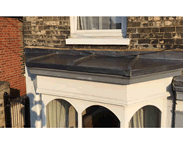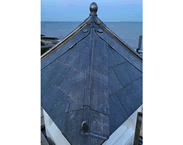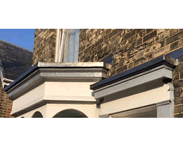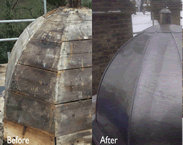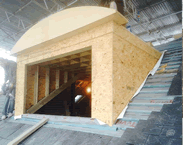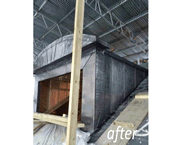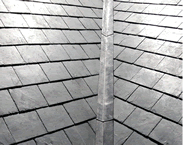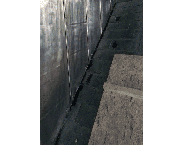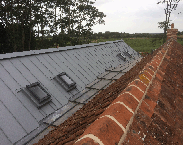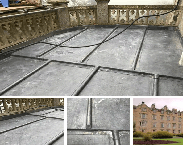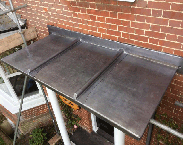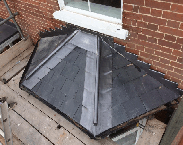 Here at Saffron Walden Roofing Contractors, our tradesmen are fully skilled in bossing and lead burning (welding).
The high quality work that we provide will guarantee you an aesthetically pleasing and highly durable roof that you both deserve and desire.
Lead is a strong and durable material used in many locations on and around roofs and we are experienced with lead dormers, gullies, lead flat roofs, front aprons, back gutters, cladding, cappings, flashings, valleys, bell towers, spires, finials, welding and more.
When it comes to lead work, we have some of the best lead workers across East Anglia, not just in the Saffron Walden area, who have carried out some of the most challenging projects and they are ready to apply their craft to your property.
Our lead workers have certificates from The Lead Sheet Association and Lead Contractors Association who we are regularly in contact with to ensure that we keep up with any changes and recommendations that they may have.