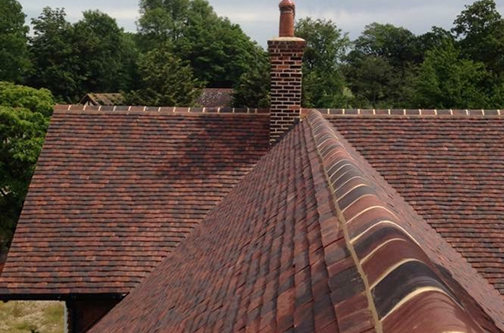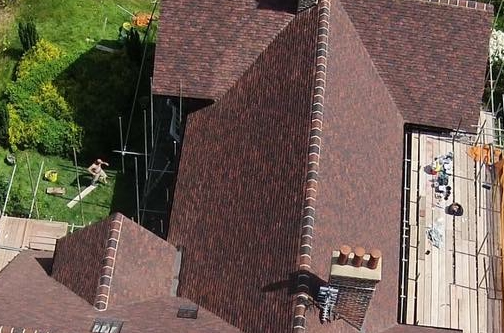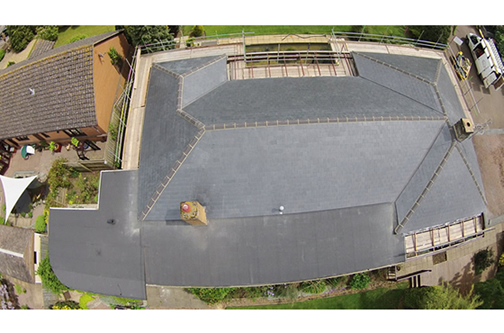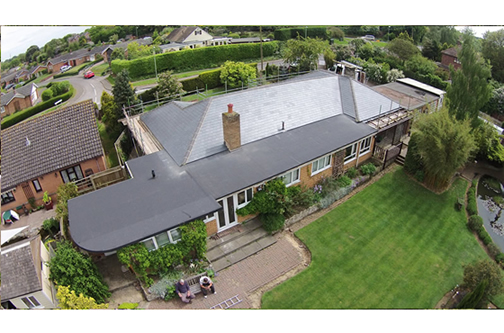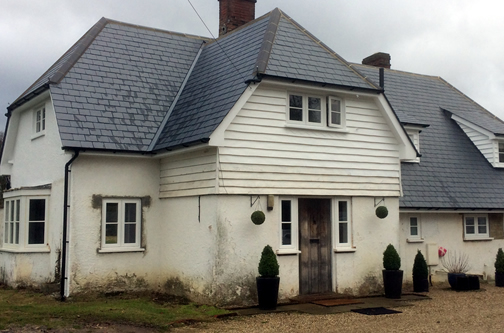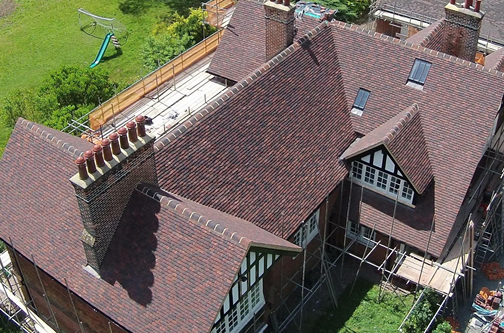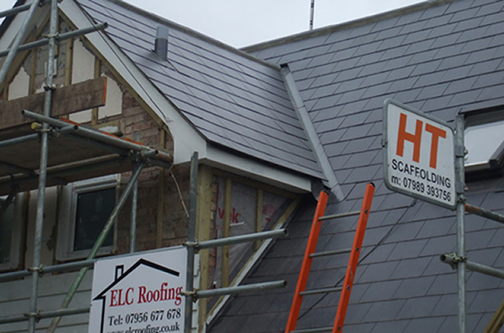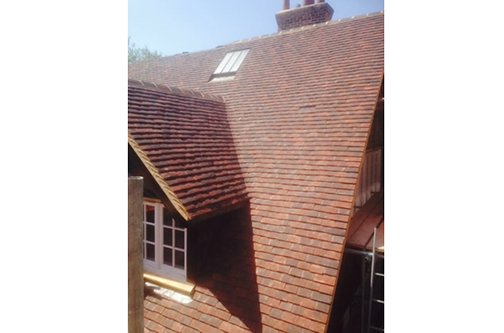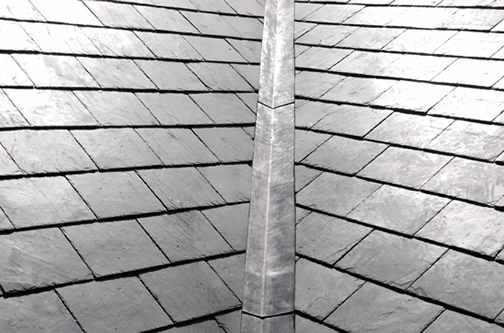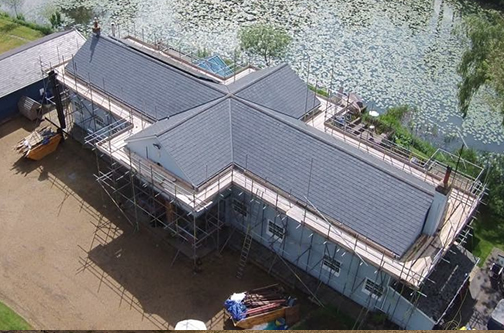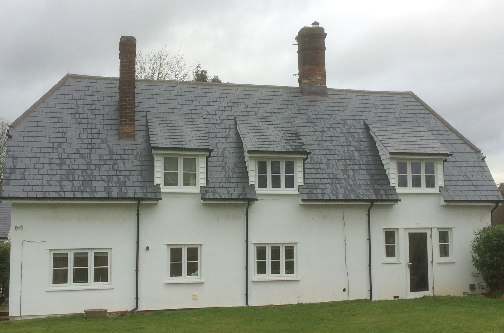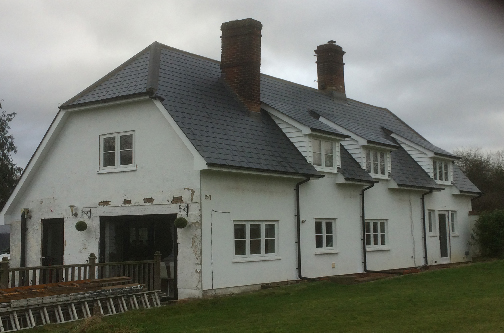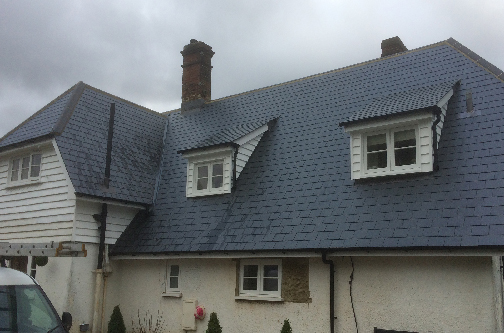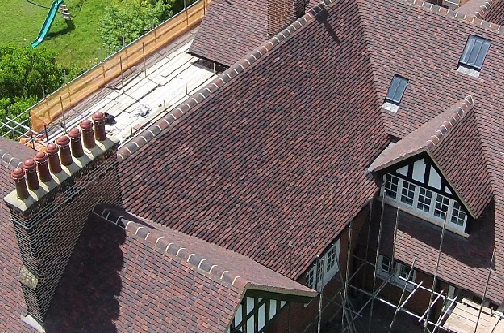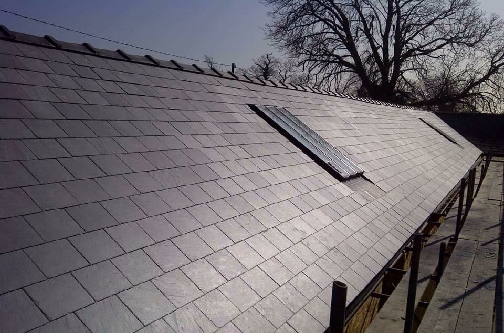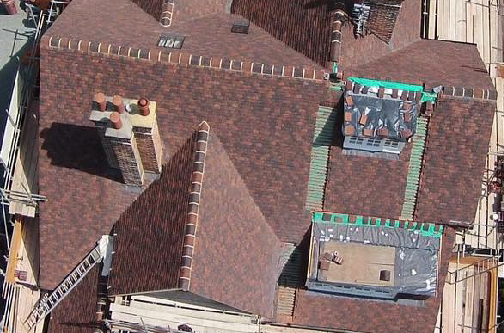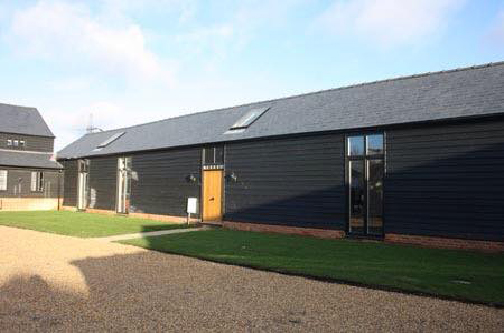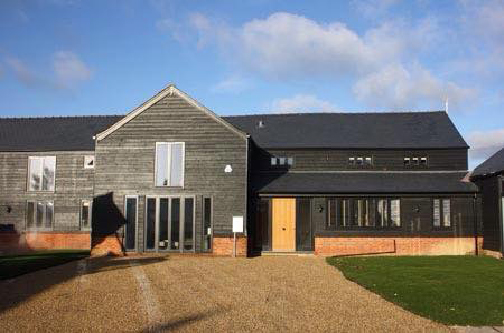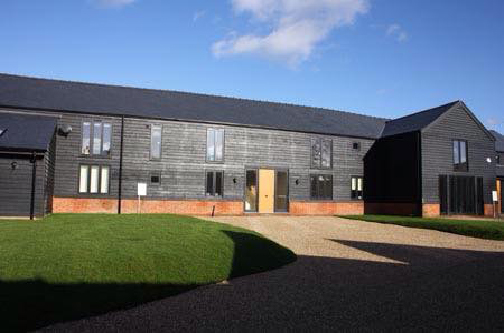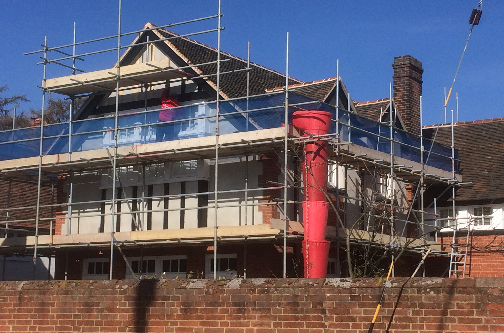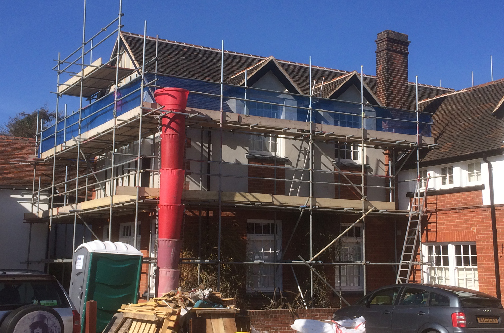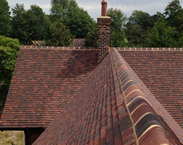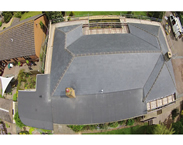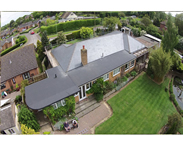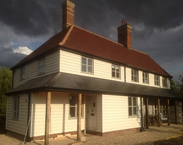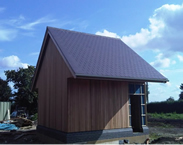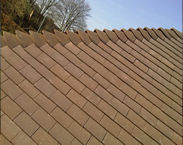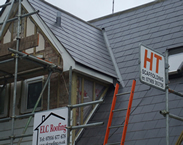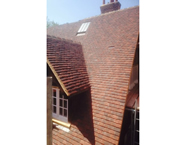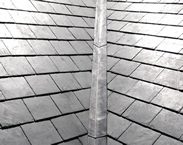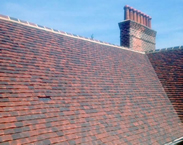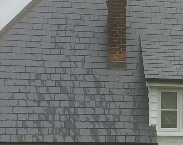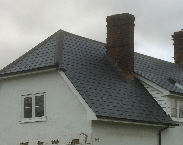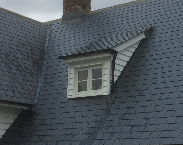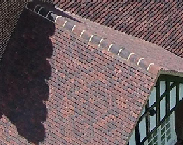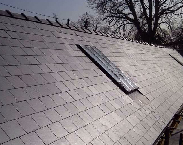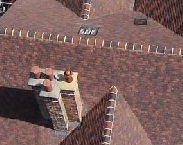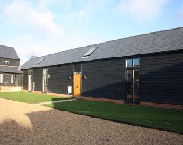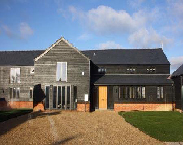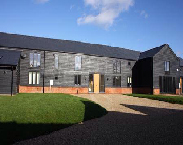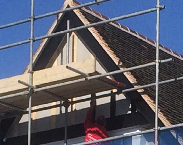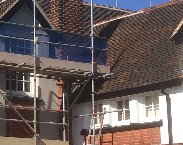 Saffron Walden Roofing Contractors provides the highest quality workmanship and an unmatched level of expertise.
We are specialists in Slate and Tile Roofing works and apply this to new builds, listed buildings and heritage properties. See our listed building repairs.
Our slate & tile roofing services
With many different types of slates and tiles to choose from, we will endeavour to find the perfect slate/tile for your property.
Our team can do any job no matter how big or small.
Whether you need one slate/tile repair or if a full reroof is needed on a listed building, multiple new build properties or your existing property, our specialist roofers are trained to work on any type of property.
Call Saffron Walden Roofing Contractors on 01799 218806.
We ensure that we give the customer the roof that is best for their property. Our work is completed to the highest standard possible, as well as complying with British Standards.
Laying slates/tiles to a roof isn't as simple as it sounds. We must ensure the roof has big enough degrees for the tiles that the customer would like us to use.
If slate & tile work isn't suitable for your property, we will recommend another service such as Cedar and Shingle or an Aluminium roof. See: Cedar & Shingle | Aluminium
Contact our team for more information.
All work is guaranteed
We work closely with our customers to ensure that they get the best tiles/slates that they can.
We can even provide samples of the tiles/slates if the customer is unsure of which colour or shape that they would prefer.
All of our roofing services comes with a guarantee. Click here for more.
At Saffron Walden Roofing Contractors, our highly experienced staff have many years of combined experience in laying slate and tile roofs, and we believe we are second to none when it comes to slate and tile roofing.
Vertical tiling and slating is another service that we offer. We are experienced and have worked on many jobs where vertical tiling and slating has been involved.
We have multiple roofing teams which work across all local areas in Saffron Walden, as well as nearby counties such as Cambridge. Click here.
We also operate in Bishop's Stortford, Great Baddow and Harlow.